Continuing Medical Education...
Medical Staff Society
William M. Duke, M.D.
President
Peteris E. Dzenis, M.D.
Vice President
Gail N. Frumkin, M.D.
Secretary/Treasurer
Steven M. Yager, D.P.M.
Immediate Past President
Delegates at Large
Gonzalo Sabogal, M.D.
James E. Satterfield, M.D.
Rajeev Srivastava, M.D.

Past Presidents
Ruby Malva, M.D.
Jack M. Mann, M.D.
Marvin Leder, M.D.
Michel E. Nussbaum, M.D.
David H. Snyder, M.D.

Executive Committee Members
Benjamin Bernstein, M.D.
Allan E. Beyda, M.D.
Kornylo Chorny, M.D.
Alan N. Queen, D.D.S.
Akkamma Ravi, M.D.
Lai Min Yu, M.D.
NYP/Queens: Medical Staff Society
The Medical Staff Society includes all physicians, dentists, and podiatrists who are licensed and registered in the State of New York, and who have been granted appointments by the Board of Trustees and given privileges to treat patients at NewYork-Presbyterian/Queens.
Over more than three millennia, the dedication and accomplishments of innumerable men and women have led us, with each generation, to a time in which we have enjoyed better health and longer lives than did our forebears. Below, we present images and information about individuals that we believe have had notable impact in their roles as physicians or scientists. (Roll over any image for more information.)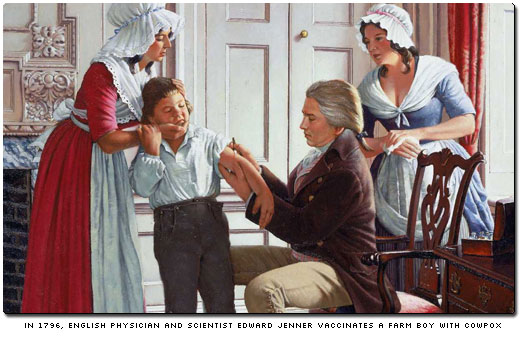 The functions of the Medical Staff Society include to:
Represent the views, policies, needs and grievances of the medical staff and report on medical staff activities to the Board of Trustees and to the Chief Executive Officer
Provide day-to-day liaison on medical staff matters with the Chief Executive Officer and the Board of Trustees
Be the spokesman for the medical staff in its external professional and public relations.
No announcements at this time.


Meeting minutes are only available to MSS members.
"I saw a specialist who asked me: 'Are you familiar with the phrase fecal impaction?' I said: 'I think I saw that one with Glenn Close and Michael Douglas'."



Bob Monkhouse